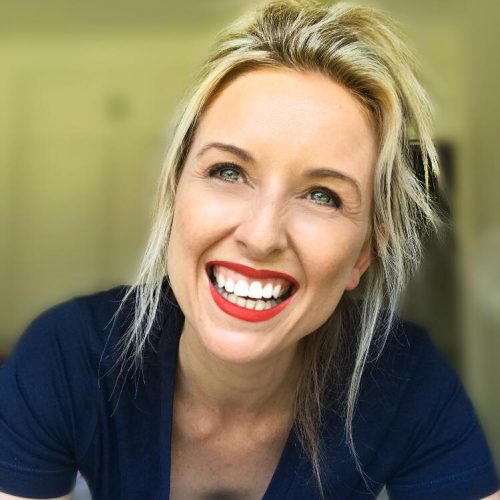 Our Founder, Tammany Barton started Doodle Your Future in 2016. She is a happiness life coach, and well known South African actor and playwright. Tammany helps guide and discover positive mindsets and habits with individuals and teams with the desire to take ownership of their lives and ignite their own joy and success. As a known happy maker, joy igniter, life brightener and action planner, Tammany, also known as Action Tam, new she needed to use her skills and 20 years of personal experience in searching for her own joy spot to help children who come from vulnerable backgrounds. Her passion and purpose to help change these children's stories and cultivate positive mindsets regardless of backgrounds was ignited by her Little Sister, an orphan from Oasis Haven.
Tammany's deep understanding of changing lives through the process of changing our own stories is the magic of Doodle Your Future. Guiding these beautiful children to know and understand their own stories, own them and then change them is where the power of positivity and deep joy is found. Says Tammany.
Tammany has developed programmes , habits and tools to assist, guide and develop orphaned and vulnerable children. With her team of volunteers who possess the same beliefs, they invite like minded joy igniters and action planners to join Doodle Your Future in making a positive difference in the lives of orphaned and vulnerable children in South Africa.