Educational Theatre is an interactive way to communicate and enrich children's lives with strong values and deeper understanding of knowledge and life lessons. Theatre has the power to tell important stories, connect people, change mindsets and develop positive personal skills. Our Creative programmes are enriched by the positively positive Miss Positive Pants from the school of Positivity and her side kick George. Together they share stories and go on adventures that showcases issues and problem solving in the lives of our children. We also develop and design scripts for corporates and schools to create awareness and interaction with their desired objectives. 
THEATRE TEACHES IMPORTANT LESSONS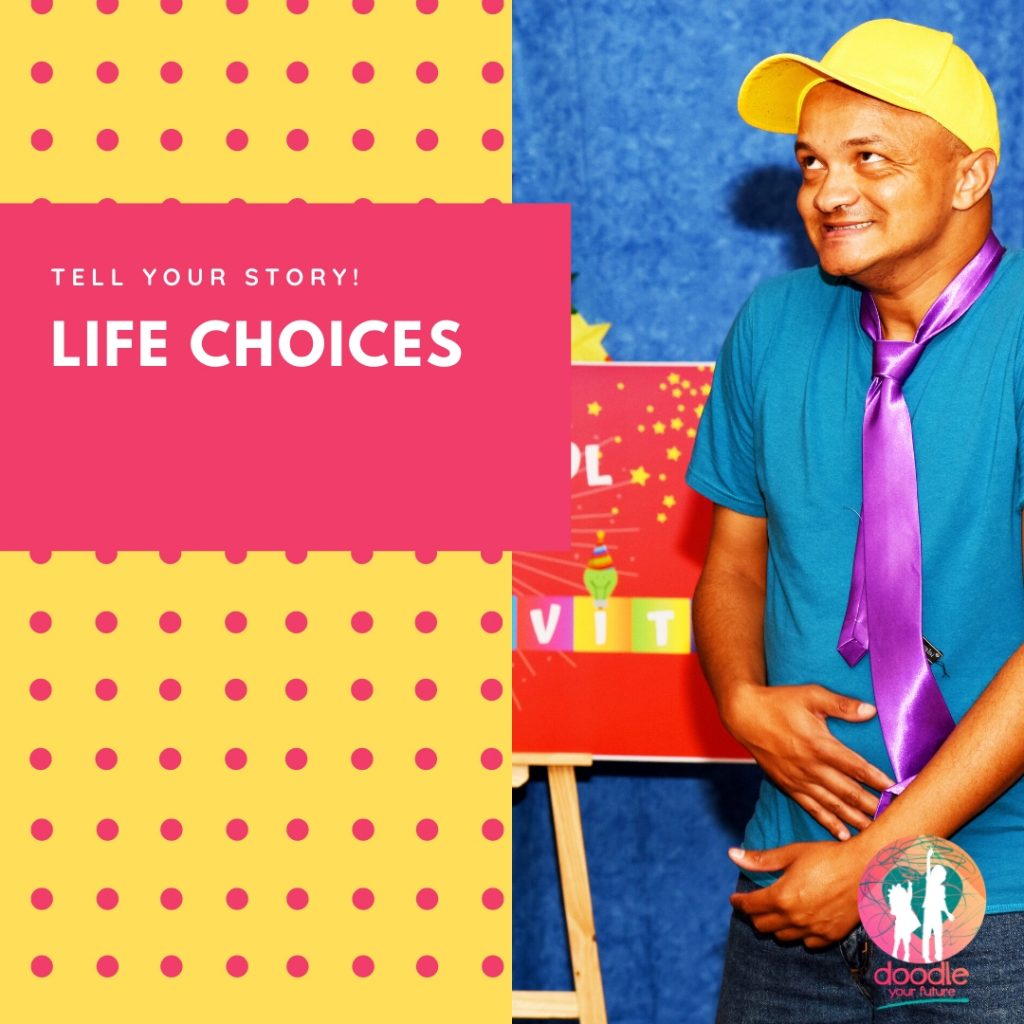 SHOWS US THAT WE BELONG TO SOMETHING.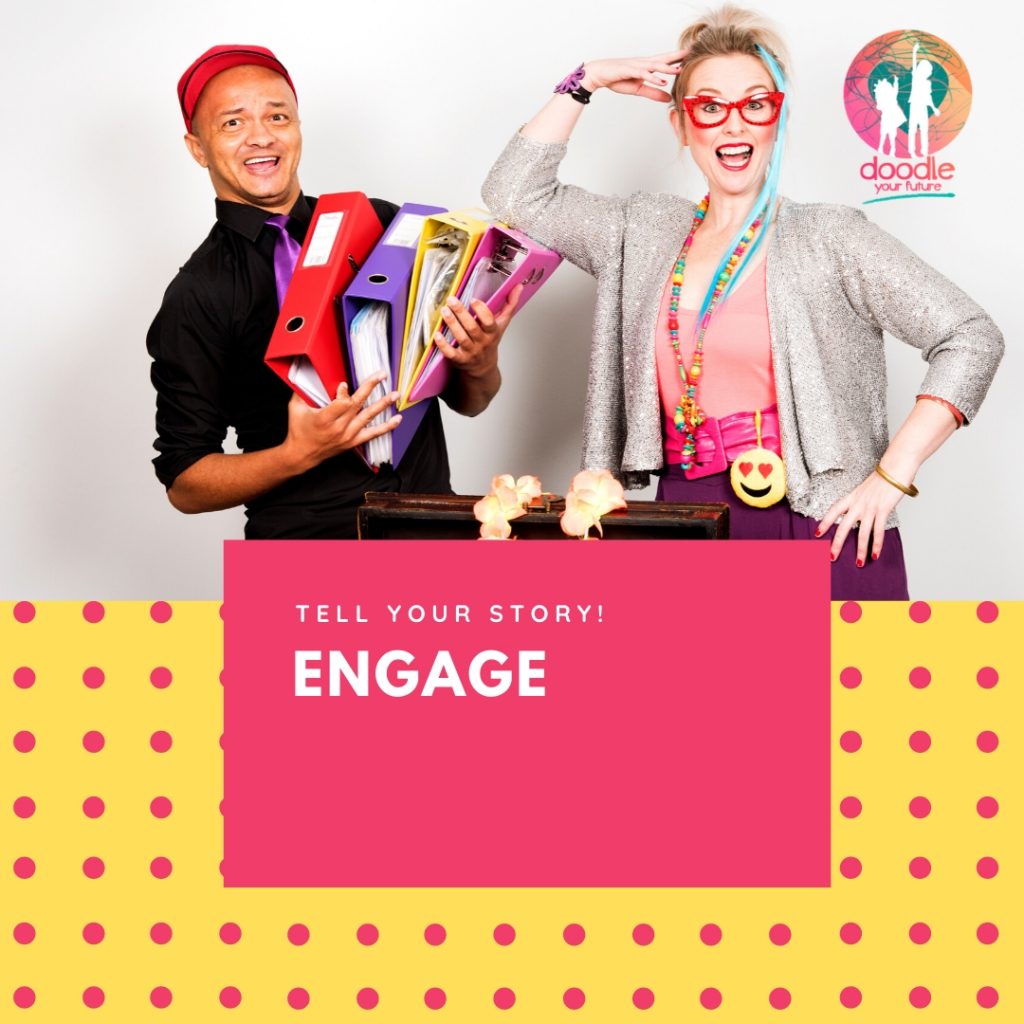 IGNITES THE IMAGINATION .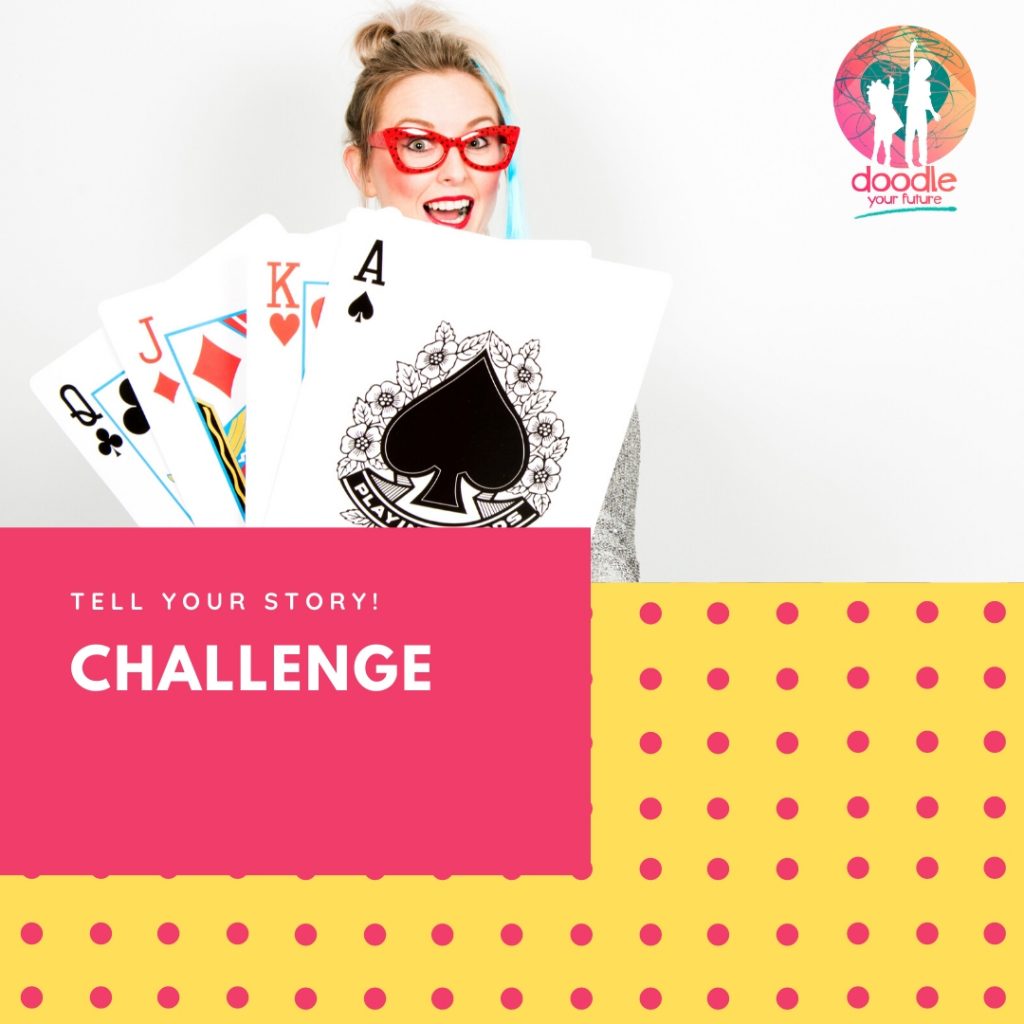 PROMOTES POSITIVE LIFESKILLS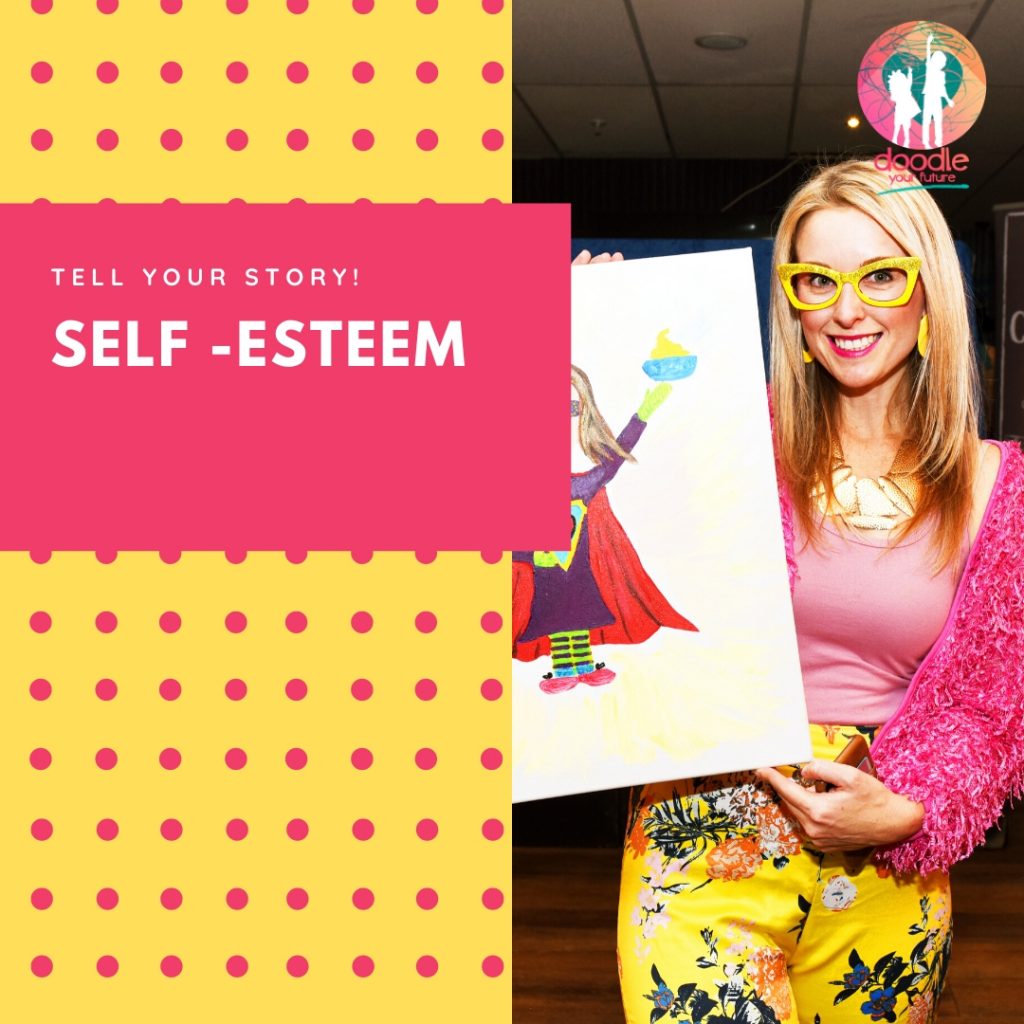 PROMOTES LITERACY AND READING