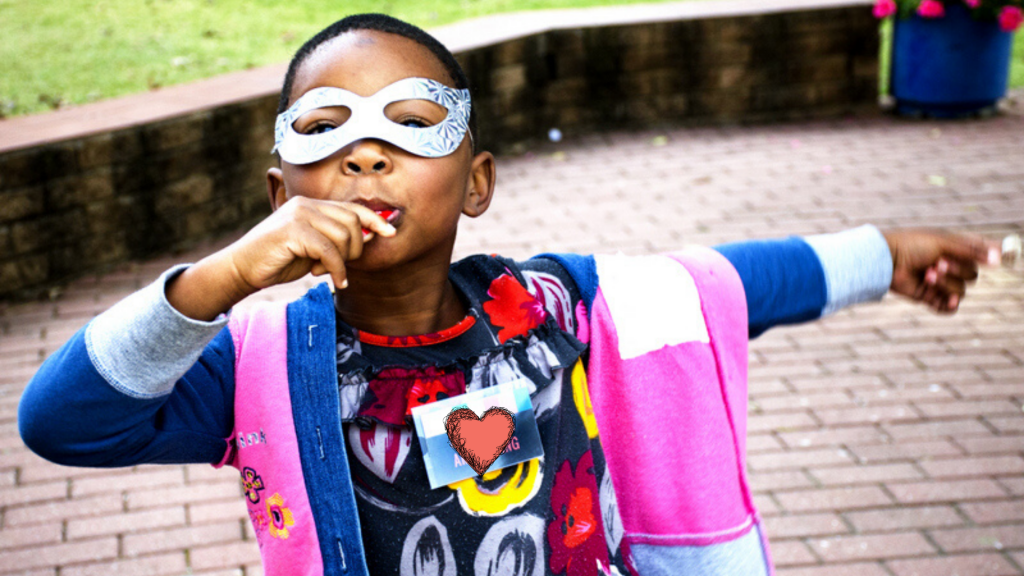 Today we invited the children of Oasis Haven of Love Foundation to become Little Doodlers! What a special occasion and our very first Doodle Creative Programme! Thank you Johan Nothling for capturing the first special moments
On Saturday morning we had our very first monthly Doodle Creative Morning with our Little Doodlers from Oasis Haven of Love. We spent the morning learning about the wild animals in South Africa and drawing our favourite ones.
Thank you to Johan Nothling, for spending the morning with us capturing the colourful and creative moments we shared. With a touch of storytelling and learning about different drawing styles to get the imagination flowing, we all found a sense of purpose with each crayon. Our Little Doodlers made the most beautiful artwork, then shared with the us "The Big Doodlers" why it is important to spread good news and happiness wherever we go.
Go have a look at our Facebook page to see what we got up to on Saturday morning.
Our Stories Live Happily Ever After